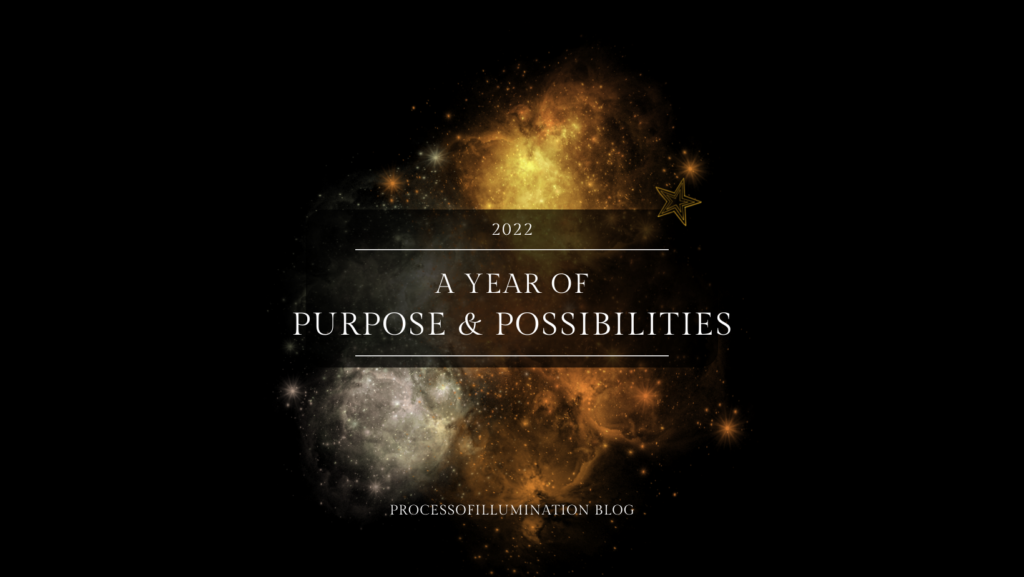 "For I know the plans I have for you," declares the LORD, "plans to prosper you and not to harm you, plans to give you hope and a future." Jeremiah 29:11
Every New Year offers us a wonderful opportunity for a reset. We often plan far in advance, considering what new habits to create or goals to set for the coming year. Some people even create 'vision boards', believing that all they have to do is get into a positive mindset in order to manifest everything their heart desires.
While having goals and a vision for the future is a very healthy part of being human, it's equally important to acknowledge that our life's journey is much more than just a series of habits, goals, and decisions, designed to lead us to achieve everything we desire. The reality is that there is a far greater plan at work, and the New Year is a time to pause and reflect on where we are and how we got here.
Jeremiah 29:11 is a favorite verse of many people. This verse reveals that God has a specific plan for each of us. It reminds us that God's intentions toward us are always for good and that He is always purposeful and intentional, rather than simply transactional in His response to our needs and wants.
In the past few decades, our culture has promoted a worldview that has taken God out of the equation and has tried to convince us that everything we want in life is (or should be) within our control. The idea that "if you can dream it, you can be/do/have it" may sound very empowering on the surface but, if that's the case, then it stands to reason that the converse must also be true: If you can't dream it, you can't be/do/have it.
In my experience, the latter is absolutely not the case.
There are too many examples of miracles in my life.
Too many positive shifts and detours I never would have dreamed of in a million years.
Too many immature choices which eventually led to miraculous transformation.
Too many unexpected surprises.
Too many times the impossible became possible.
In my mind, the only explanation for that is that I am definitely not fully in control of my life.
And, thank God for that!
So… if God doesn't approach life randomly, why would we?
If you are willing to embrace the fact that God really does have a plan for you, try looking back on 2021 and ask yourself what you have learned from all you have experienced. What is He showing you about your purpose? What can you do to help yourself live out that purpose in the year ahead?
In addition to making your own plans (habits, goals, etc) and instead of merely reacting to what happens from day to day, why not take time now to prayerfully decide on a word or phrase for 2022 that will help direct your approach to life for the next 12 months?
Or, better yet, begin to ask God what your focus should be in the coming year!
My word for 2022 is HOPE.
I chose it because, despite all the challenges I have gone through in the past year, the one consistent thing I can always count on is that God is there, right beside me.
Yes, there will be suffering. But there will also be relief.
Yes, there will be disappointments. But there will also be unexpected blessings.
Yes, there will be dark moments. But there will always be the light of hope to wash them away.
Many blessings to you and your loved ones for a purpose-driven (and hopeful) 2022!
As a minister, counselor and mentor, I'm happy to answer any questions about finding your purpose. You may contact me at tracy@tracybrichards.com.